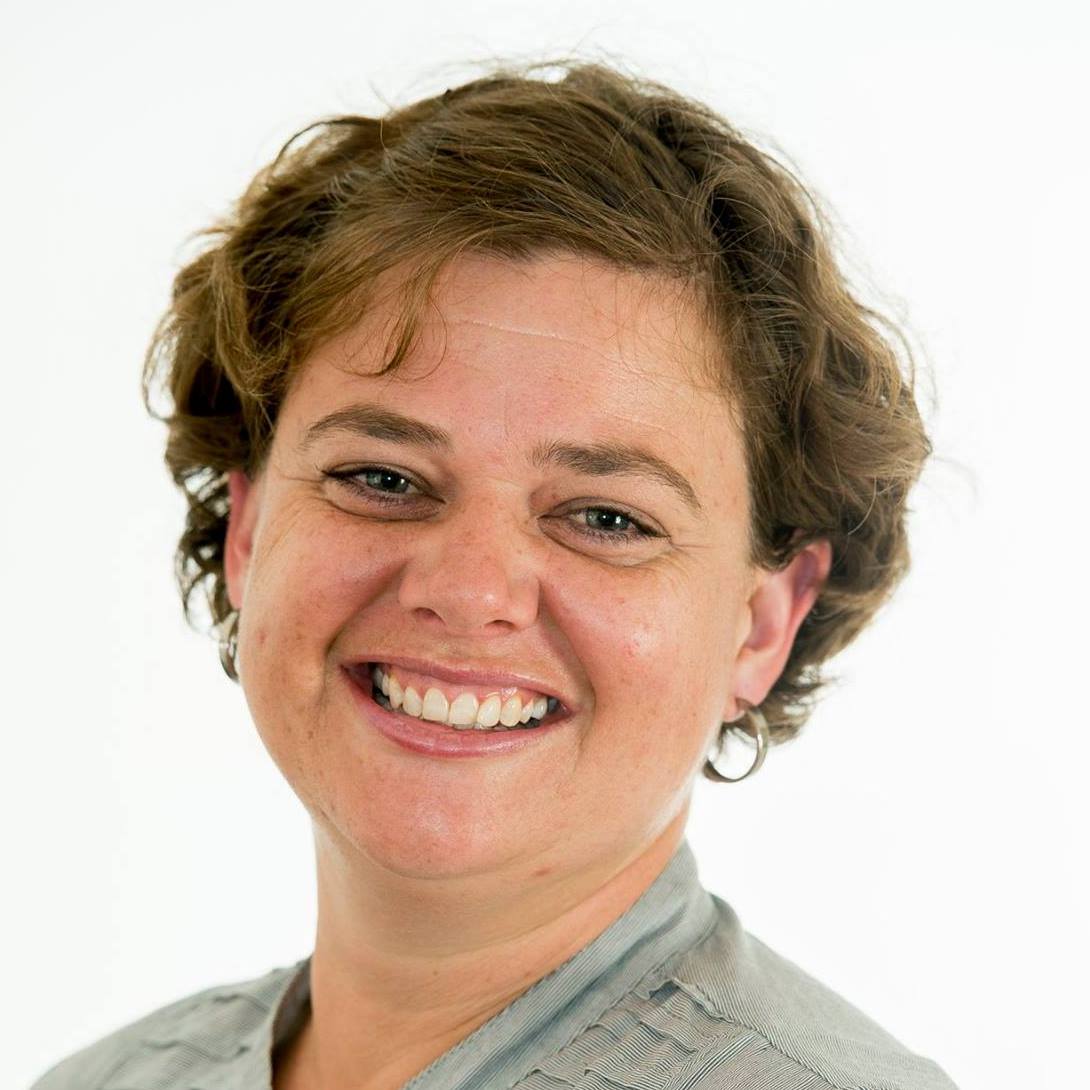 Who I Am
My name is Zera Walpole. I am a qualified Mental Health Social Worker, and Trauma-Informed Practitioner with 15 years experience in the field of youth and adult mental health and family support.
My professional experiences, both as a practitioner and a therapeutic foster carer, highlighted the extreme difficulty faced by many individuals and families in regional and remote Western Australia in accessing reliable and ongoing support. Due to geographical isolation, funding issues, wait- lists, time restraints and the current global climate, many are unable to receive professional and timely support when it matters most.
It was through working with these families and experiencing these difficulties myself that I endeavoured to start a support service specifically targeting those clients falling through the gaps.
OnFamily began in 2011 as an online information site and has since developed into a holistic counselling and coaching company, Cre8ive Social Work Services Pty Ltd, which offers training, counselling and therapeutic support for professionals and youth and adults in the community.
To find out more about my professional coaching and workshops, please visit http://www.zerawalpole.com.au.