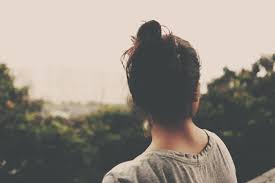 Better Access Medicare Scheme and Telehealth
Therapists at OnFamily are Medicare registered and can accept a referral from your GP for online and phone counselling. Medicare covers the fee for up to 10 sessions a year and fee gaps will not be charged at this time.
Refer to Zera Walpole, Medicare Provider #572251W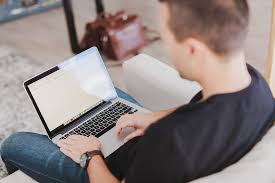 Other Rebate
Options
As Australian Registered Mental Health Social Workers, OnFamily therapists are registered to provide individual counselling under a variety of health insurance schemes and Government initiatives. If you believe this may relate to you, please contact your health insurer, NDIS or DVA to discuss.
Private (Fee-based)
Counselling
Private telephone and online counselling sessions are charged on a sliding scale, dependent on your income and circumstances.
Please contact OnFamily for further details regarding private fees.