Individual Counselling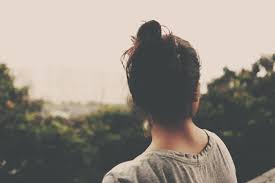 Better Access Medicare Scheme
For people residing in the South West region of Western Australia, face-to-face counselling can be arranged at a location convenient to you. Therapists at OnFamily are Medicare registered and can accept a referral from your GP. Medicare covers most of the fee for up to 10 sessions a year and fee gaps are dependent on your income and individual circumstances.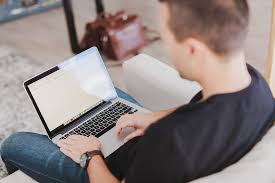 Medicare Telehealth
For people residing in regional and remote Western Australia, you may be eligible to receive Medicare rebated counselling through videoconferencing. This initiative assists those who experience difficulty accessing Medicare-rebated allied health support due to distance and isolation. Please discuss this with your GP if you feel this may be relevant to you.
Other rebates options
As Australian Registered Mental Health Social Workers, OnFamily therapists are registered to provide individual counselling under a variety of health insurance schemes and Government initiatives. If you believe this may relate to you, please contact your health insurer, NDIS or DVA to discuss.
Private (Fee-based) Counselling
Private face-to-face and online counselling sessions are charged on a sliding scale, dependent on your income and circumstances. Please contact OnFamily for further details regarding private fees.