OnFamily traditionally delivers face-to-face therapeutic programs and professional development workshops throughout the year based on interest and need. Due to the current economic climate, OnFamily will be providing online webinars to ensure continued access to these important and fundamental sessions.

OnFamily will continue to update this site with upcoming community webinars. To register your interest in receiving updates or engaging in an online workshop or webinar, please send us an email and OnFamily will contact you with details and dates. Alternatively, you can call us directly to discuss.

Information about our previous community group programs can be found below.

2019 Group Sessions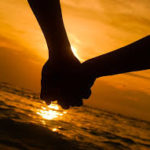 Designed for foster carers and parents of a child with a history of trauma, this 2-day program promotes understanding of traumatic responses in behaviour and ways to work effectively to alleviate a child's distress. The program also focuses on self care, exploring and reducing our own negative emotional responses to traumatised behaviours through dialectical behavioural concepts and practical application.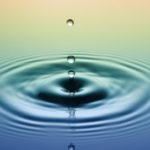 An introductory 1-day program which briefly examines the science behind mindfulness and its positive effects on a variety of mental health issues and day to day stressors. The program provides practical mindfulness techniques that can be used for many situations. Weekly mindfulness groups are also available for children, youth and adults to practice mindfulness meditation in a safe and non judgmental environment.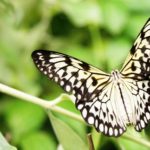 Designed for youth, this group program engages young people through practical exploration of presenting issues such as social isolation, identity concerns and mental health. Utilising body-based techniques, creative expression and cognitive-behavioural therapy, this program aims to improve self-esteem, resilience and connection with others.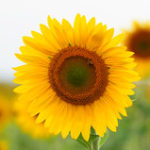 The Family Talk intervention, designed by Emerging Minds (previously the Australian Infant, Child, Adolescent and Family Mental Health Association – AICAFMHA) is an evidence-based program for parents experiencing depression and/or anxiety to foster resilience in their children and the family unit. Meeting weekly with parents, children and the family unit as a whole for an average of 5 sessions, Family Talk assists to facilitate age-appropriate discussions around parental mental health, assess the impact of this on children and develop skills for the parents to work alongside their children in reducing their risk.